Just two months ago I had the highlight of my motorsport career racing at World Time Attack Challenge under lights at Sydney Motorsport Park.
Content that my hard work and dedication leading up to WTAC brought me the results I was after allowed me to breath a little and relax on my pursuit to further develop the PS13, then the phone rang.
It was Stu from Shannons Insurance letting me know he couldn't make it to the Charity Drive Days event and was wondering if I wanted to fill in, I dont care how unprepared I was I would never say no to an opportunity like that.
My motorsport career started with drifting, Phillip Island is a Grand Prix circuit and one of the most recognised in the world, it's location makes its both beautiful and treacherous situated on an island off the southern coast of Victoria. Drifting has never taken place at the circuit and therefore I have not spent much time driving it.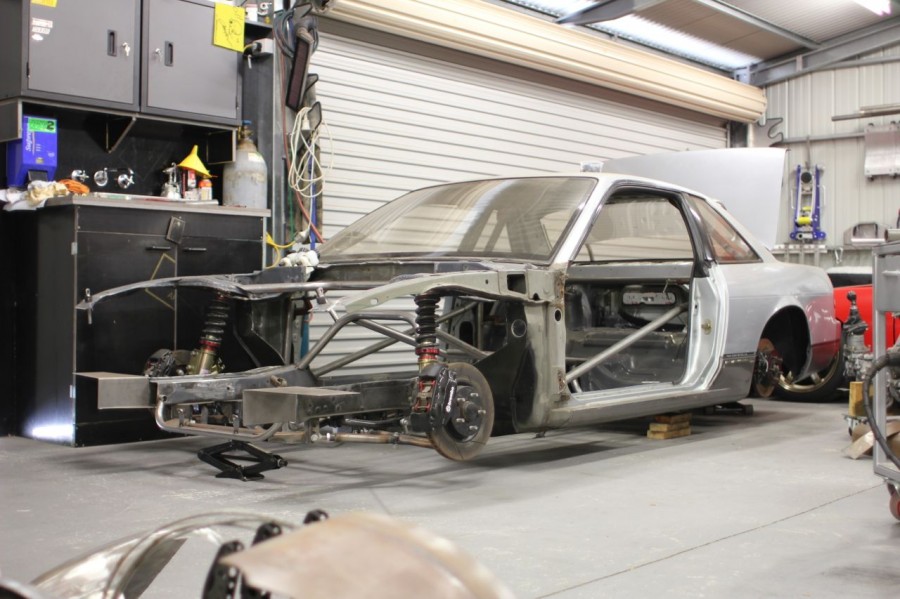 8 years ago this car sat in my garage with hopes and dreams holding it together, my goal was to build it into a race car that would one day be capable of lapping Phillip Island. If you want more information on the car you can visit the complete build breakdown HERE.
In that time I built the chassis, roll cage, cross members, suspension arms, the motor and the wiring along with many other things, in fact no one else has ever touched the car. You can learn to fabricate from me via my online Fabrication Courses HERE.
So to roll this out of the trailer on a perfect Autumn's morning at Phillip Island that vision turned into a reality.
So how did it go you ask? I'll let this video do the talking.
Cars are expensive, they take a lot of time to build, they require an amount of persistence and patience not many people posses but if you set yourself a goal and work towards it then it'll happen. It might not be as quick as you want it to be but that just makes the moment when it all comes together even more special.
This car at 7,500rpm in the flickering afternoon light with no one else on the Phillip Island GP track might have reset my all time favorite motorsport moment. But then again the Hilux at Hampton Downs brought a tear to my eye so i'll call it a close second or even a tie.
Thanks for reading.