Massive thanks to JDM Garage in Brisbane for sending me 1.5 SR20s to kick off the SR20DE build for the two tone S13, first step was to strip the motor of everything i dont need and then give it a clean.
Once i had it all stripped i blanked off all the things i didnt want water in then grabbed 5 cans of degreaser and some alloy cleaner.
After 3 cans of degreaser and a good pressure wash i sprayed on the Alloy cleaner
This product works wonders on engine blocks, heads and gearboxs and is the reason all my alloy looks bright and new.
Half an hour later the engines back in the shed looking like new, this motor is a dead stock SR20DE, i plan on getting the car running first with a stock motor and then before any real tuning is done i will be fitting a new high comp motor with a few special tweaks including cams etc.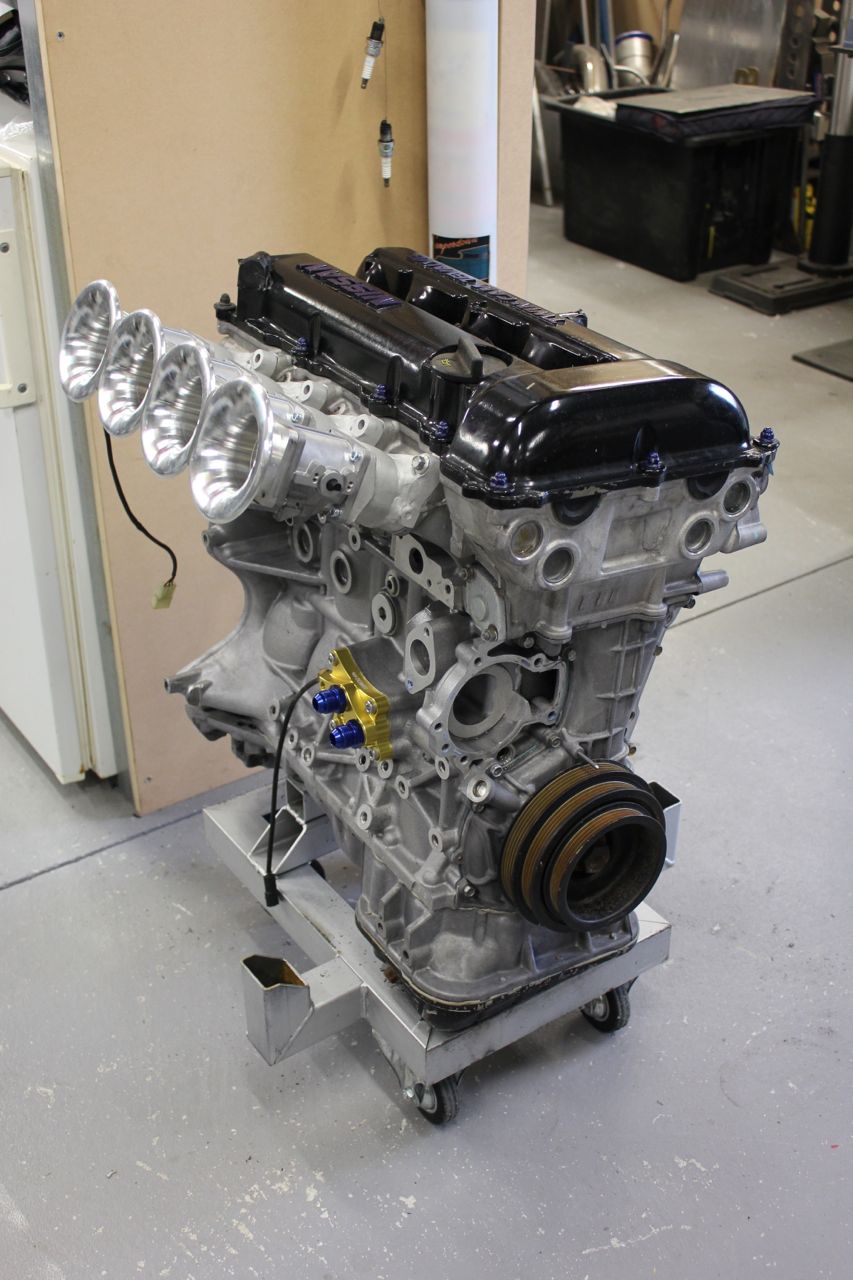 First i have to build the tube front subframe and then the motor will bolt in the car, i have all the bits to start building the 304 stainless headers but ill go into more detail on that when i get there.