Its a defining time in the world of ETS.
3 cars and 3 ute loads of random parts made its way down the 100km it takes to get there
2 sets of BeeRs and 1.5 S15s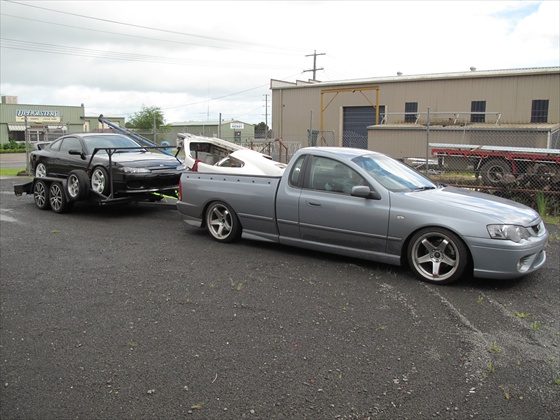 Now to paint the workshop floor, weld up all the shelving and get orginised!!